A Passion For Nutrition
Jodie's Approach
Jodie sees the body as a whole, not as a separate set of systems; and while structural issues in the reproductive system can arise, all other systems of the body play an interconnected role in fertility. Her thorough and methodical approach ensures no stone is left unturned in ensuring that Jodie's clients are as prepared as possible to become pregnant and maintain a healthy pregnancy. On occasions when individuals and couples might not find this so easy, Jodie takes great pride in getting to the root cause of their inability to fall or stay pregnant.
Using mainly a food first approach, Jodie addresses changes that can be made to diet and lifestyle to optimise chances of a healthy pregnancy. This often includes the use of targeted supplements, where necessary, to ensure vitamin and nutrient status is optimised in the lead up to conception.
To accompany her own advice, Jodie works alongside leading doctors, counsellors, and holistic therapists to make sure her clients benefit from the full range of appropriate treatments available to them.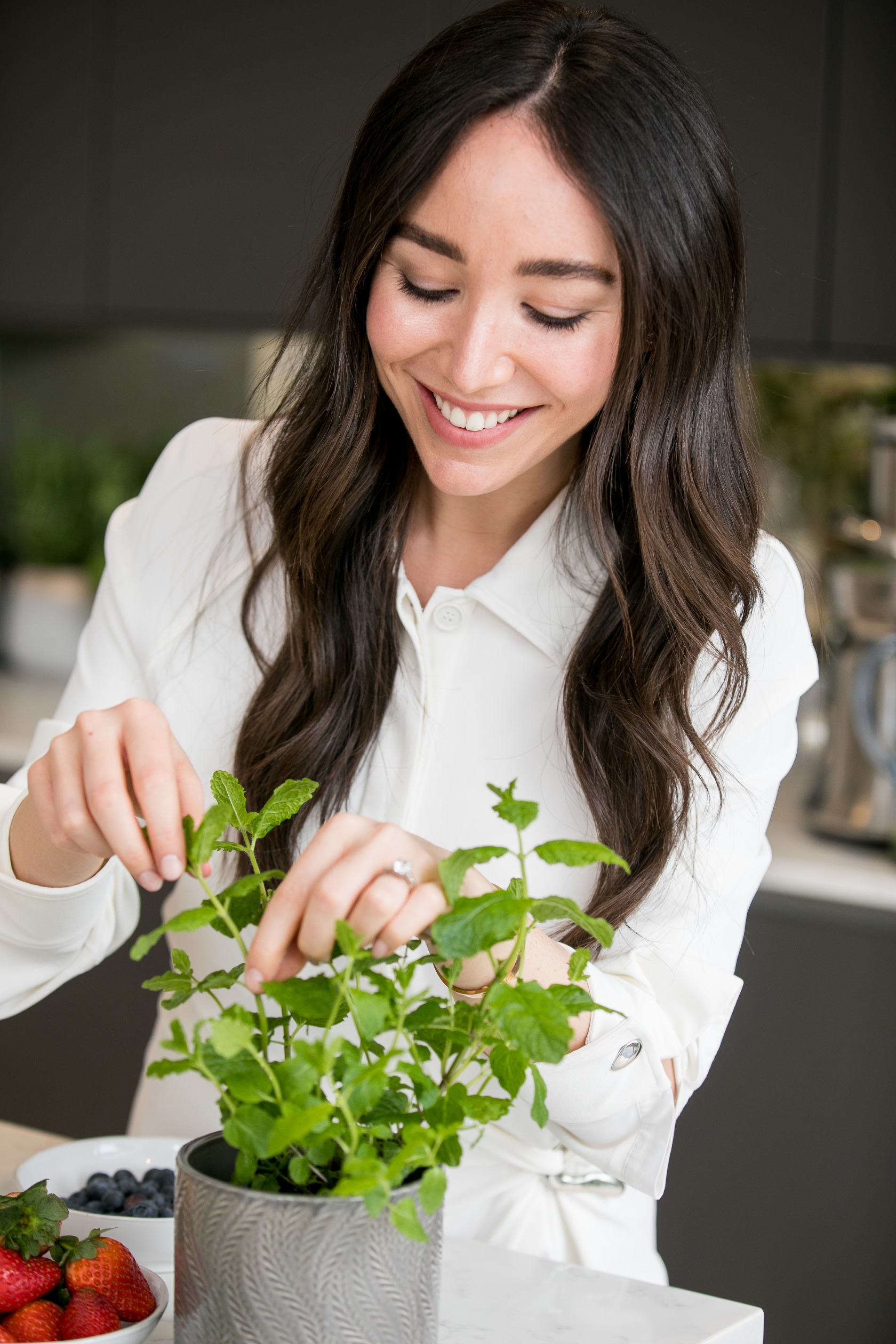 Contributing factors to infertility
We work together to identify & resolve
Potential underlying autoimmunity
Potential blood sugar dysregulation
Medical conditions increasing oxidative stress
Vitamin & mineral insufficiency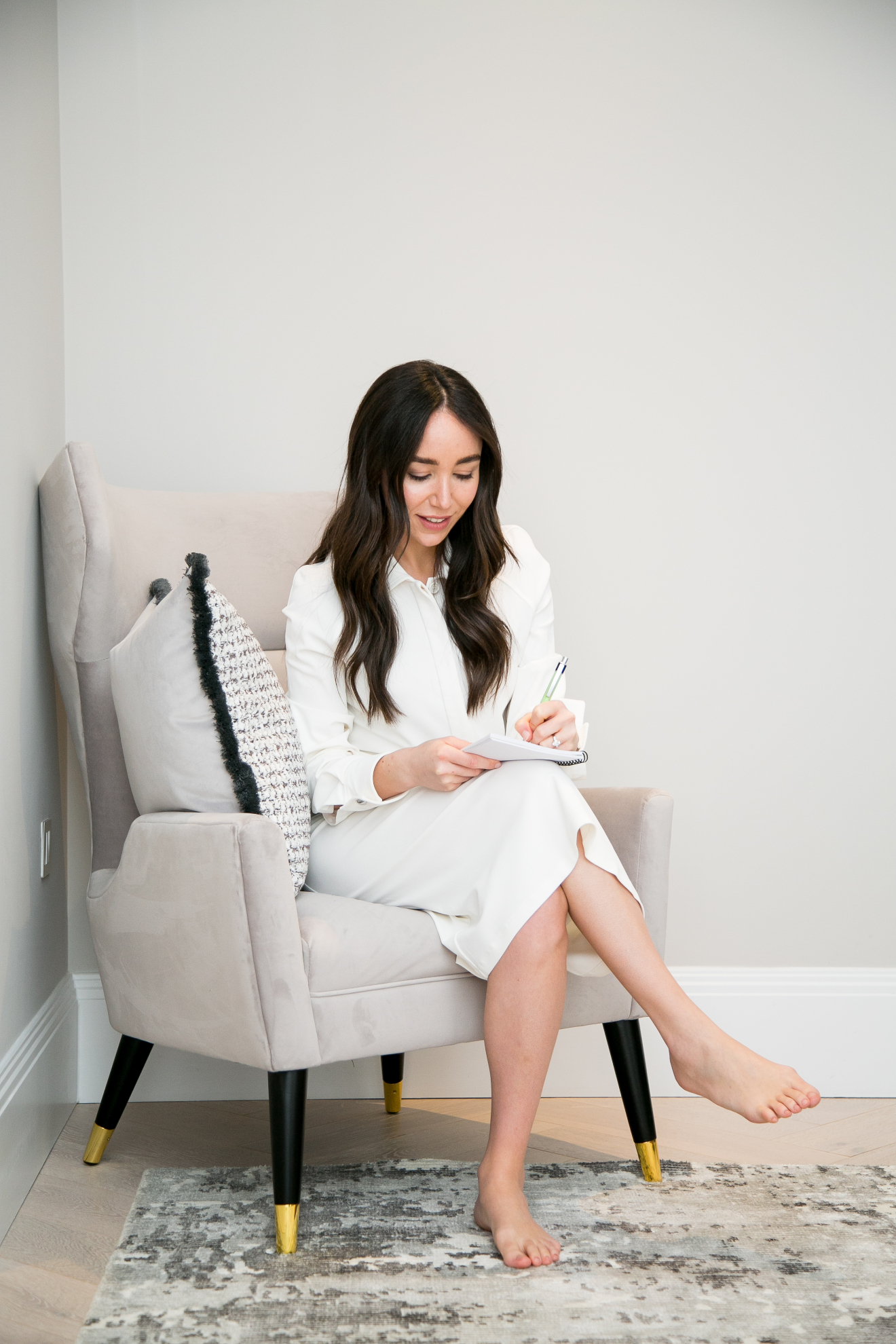 As it takes around 3 months to influence egg and sperm health, to ensure optimum health at each stage for you and your baby, working with Jodie is a process that usually takes place at least 3 months prior to your pregnancy, and often continues into pregnancy and postpartum. Checking in with clients every few weeks throughout the journey allows for protocols to be updated and tweaked accordingly and provide the best possible ongoing support.
Jodie likes to use the motto 'test, don't guess'. Using cutting edge testing and the most up-to-date, evidence backed investigations, she is able to identify more of the nuanced factors involved with the inability to fall or stay pregnant. While most doctors typically only test hormones, Jodie regularly tests other key aspects including, but not limited to, thyroid, inflammatory markers, vitamin levels, coeliac screening, gastrointestinal & vaginal microbiome, sperm DNA fragmentation, amongst others. All of these can be major contributory factors to infertility, and often go missed, causing years of heartache and often intensive, costly, and sometimes avoidable, fertility treatments.
free 30-minute consultation
Fertility nutrition review