A Practical Approach
to Fertility
Helping you improve your
chances of pregnancy success
Supporting your reproductive health naturally 
Fertility, Pregnancy & Postpartum Nutrition
Whether you're having trouble falling pregnant, considering assisted reproduction like IVF or just want to ensure you are going into pregnancy and postpartum in the best possible health, Jodie can help you.
Fertility
Are you ready to start trying for a baby and want to be as healthy as possible?
Are you having IVF?
Do you have unexplained infertility?
Pregnancy & Postpartum
Do you want to know what you should be eating for optimal health in pregnancy & postpartum, and what supplements to take?
Other Services
One-off Supplement Reviews to create your own personalised supplement plan and Corporate Talks on a range of health topics.
What can I expect?
The process of working together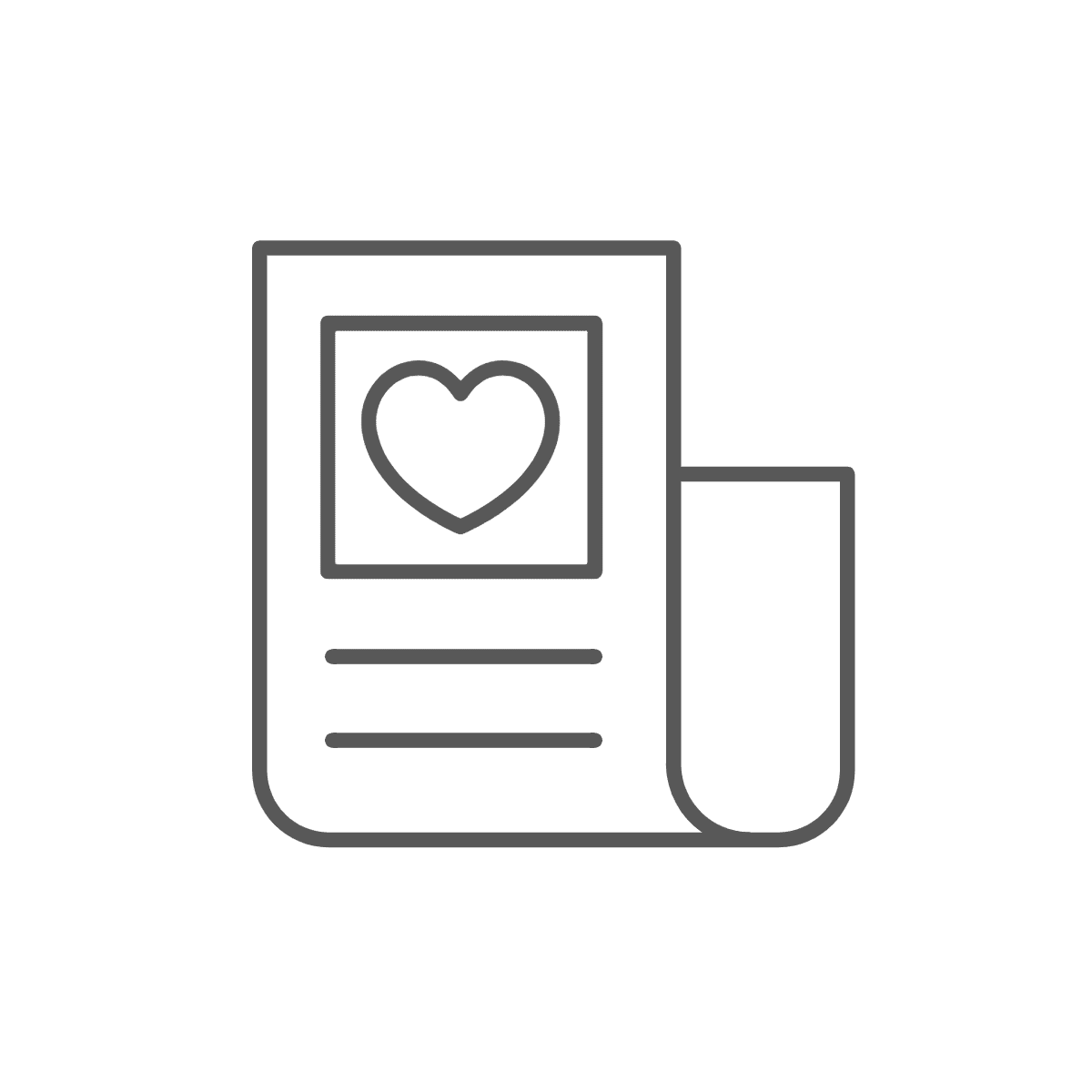 Assessment & Analysis
Before your initial consultation you will receive an in-depth health & lifestyle questionnaire.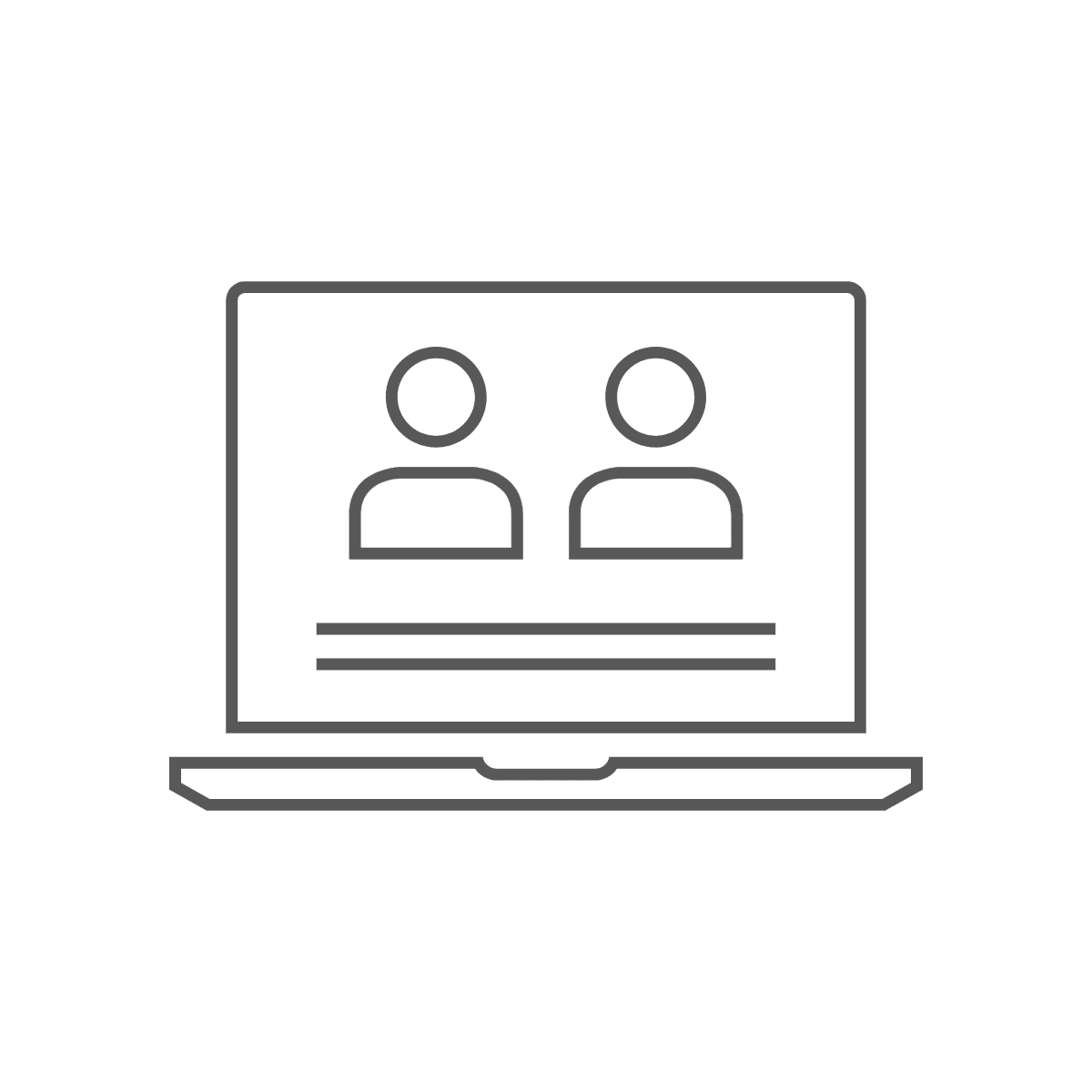 Online consultations
We start with a 90 minute initial consultation followed by a series of 45-60 minute follow-up consultations.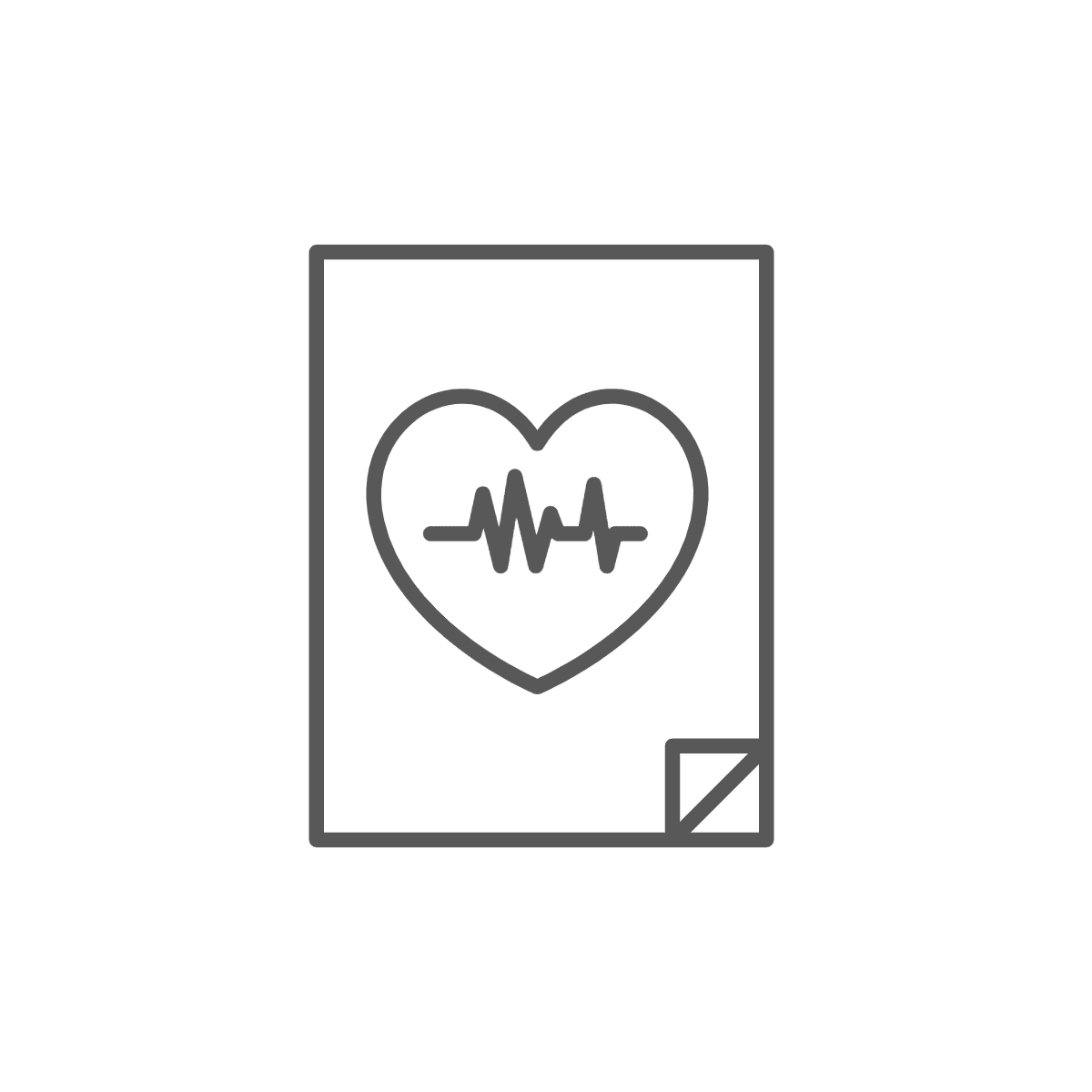 Testing
Blood tests & other functional tests are recommended as necessary, and any previous test results will be interpreted.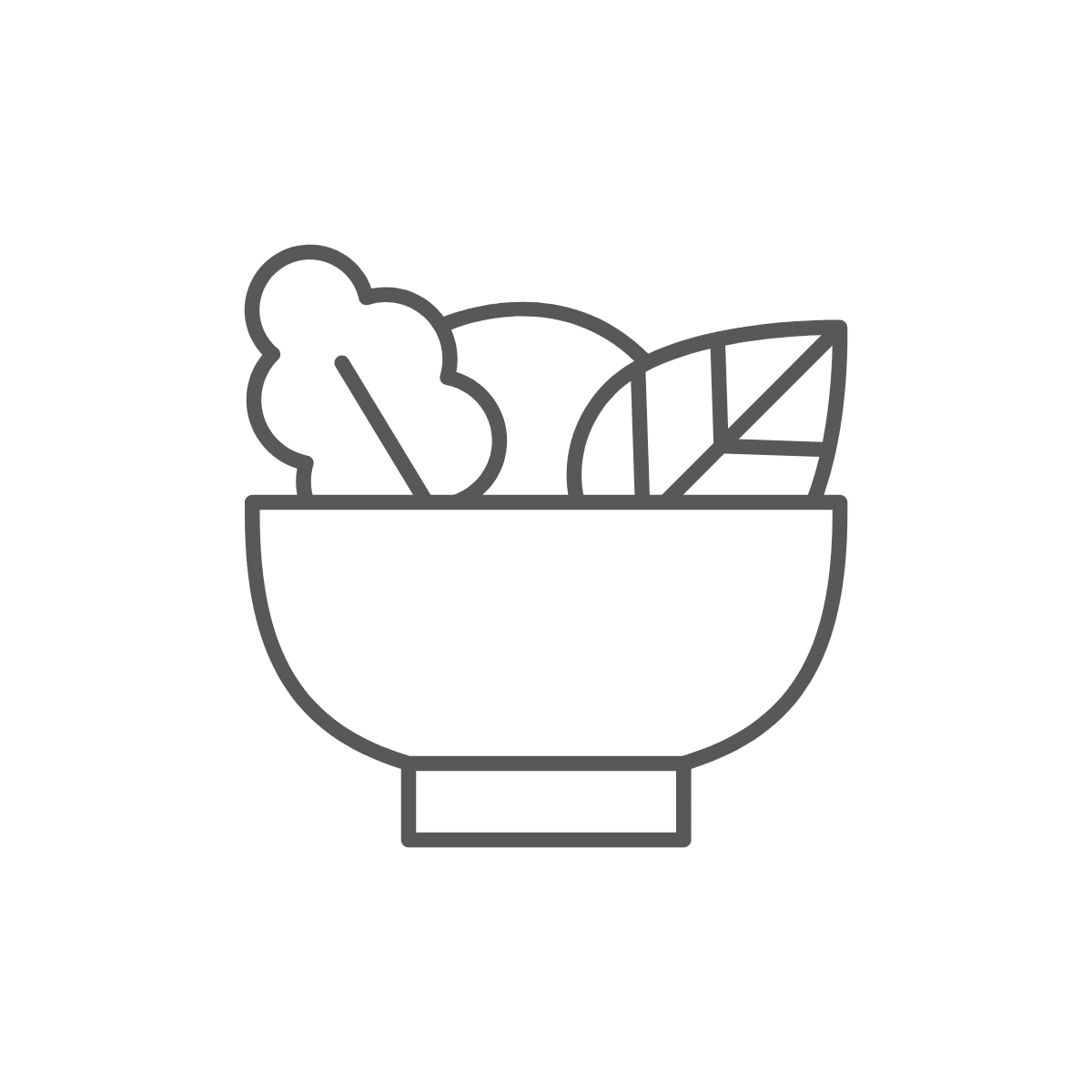 Nutrition protocol
Diet is usually the first area of focus. After each session you will be given an updated diet plan.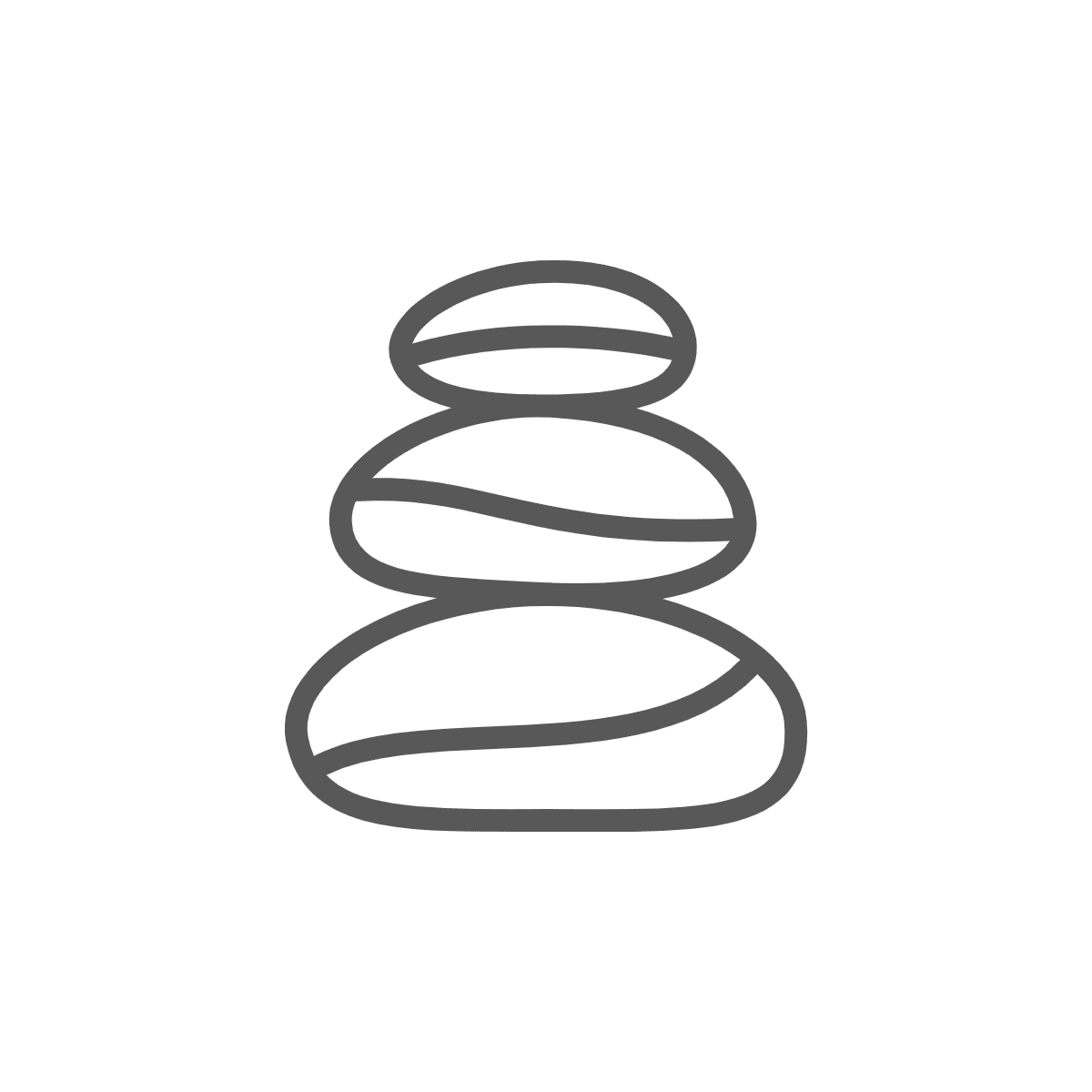 Lifestyle protocol
Lifestyle changes will be recommended covering areas such as exercise, stress and toxic exposure.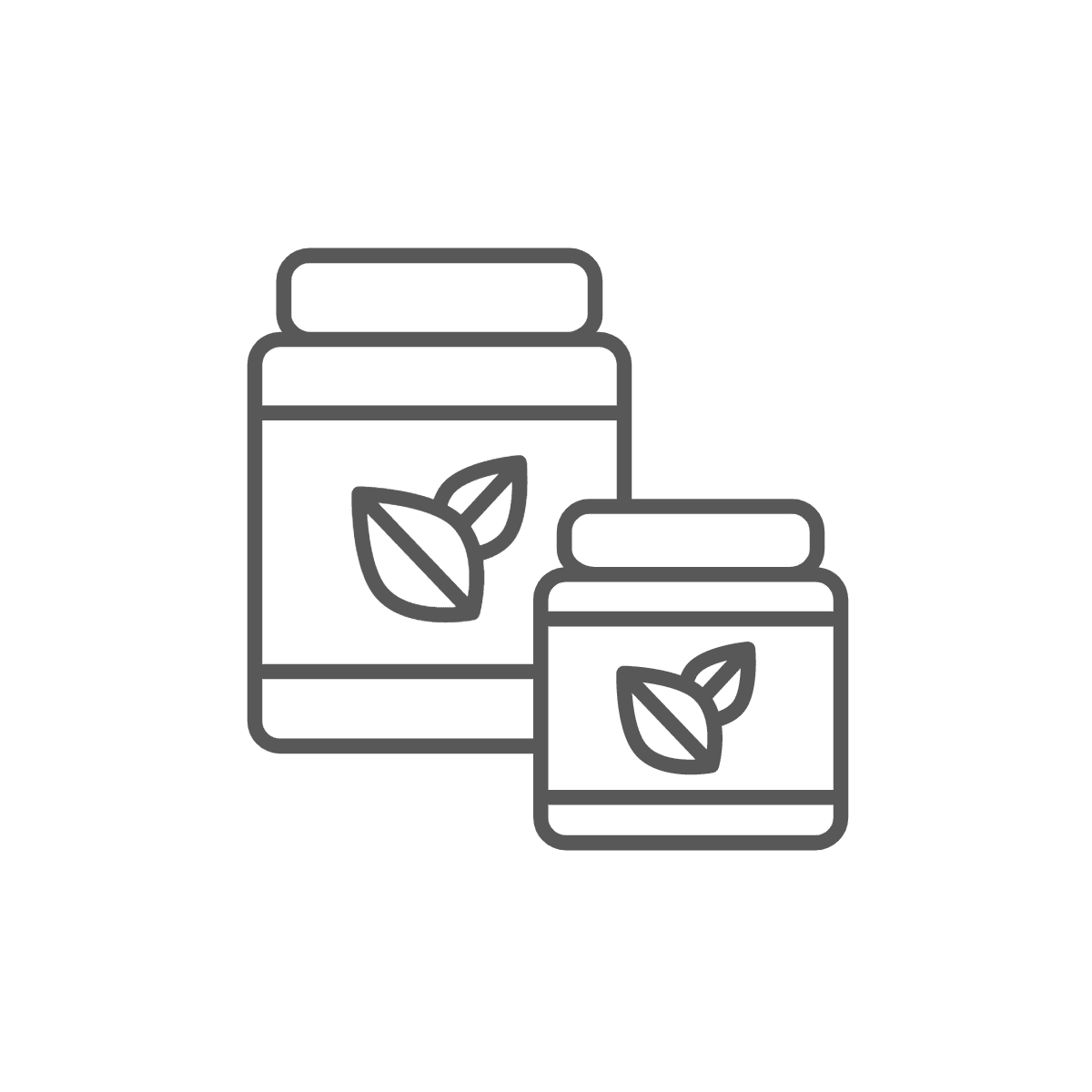 Supplements
You will receive a personalised supplement plan & a 10% discount code to use at The Natural Dispensary.
Are you ready to take action to improve your chances of pregnancy success?
Let's Work Together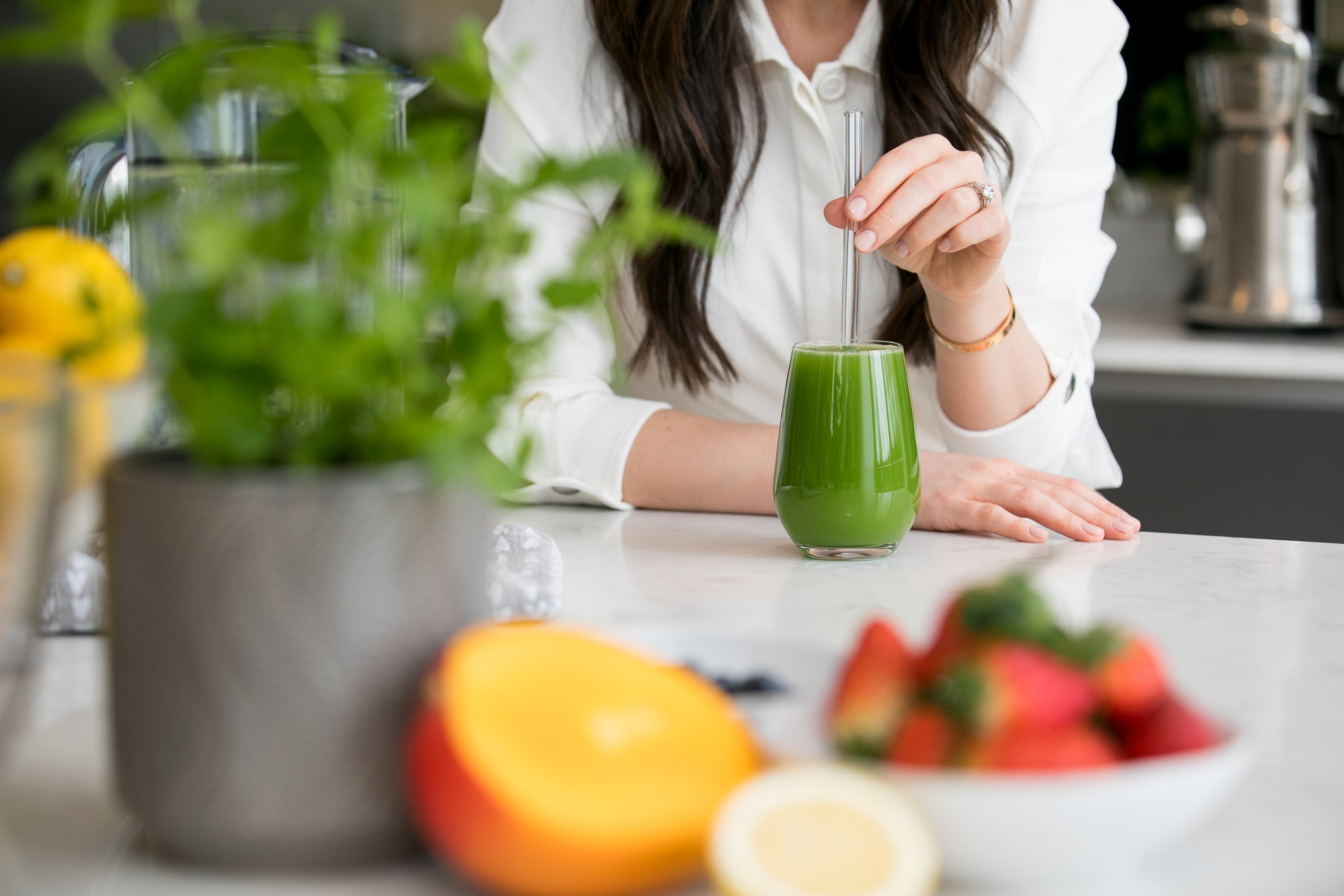 Fertility Packages
Personalised 3 month packages designed to equip you with all the knowledge and tools you need to optimise egg & sperm health and support you on your fertility journey.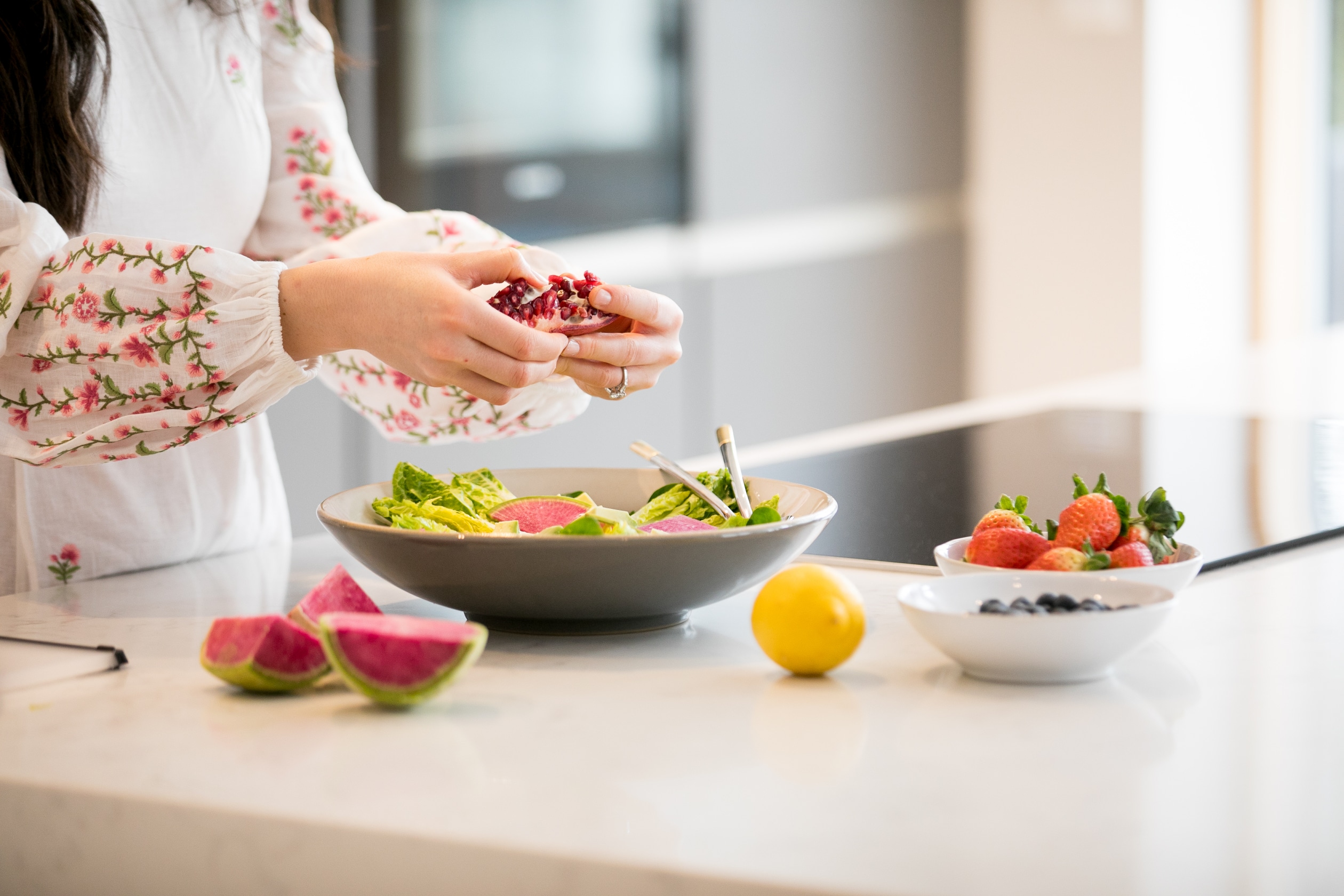 Pregnancy & Postpartum Packages
Packages designed to equip you with all the knowledge and tools you need to nourish yourself and your baby throughout your pregnancy and in the postpartum phase.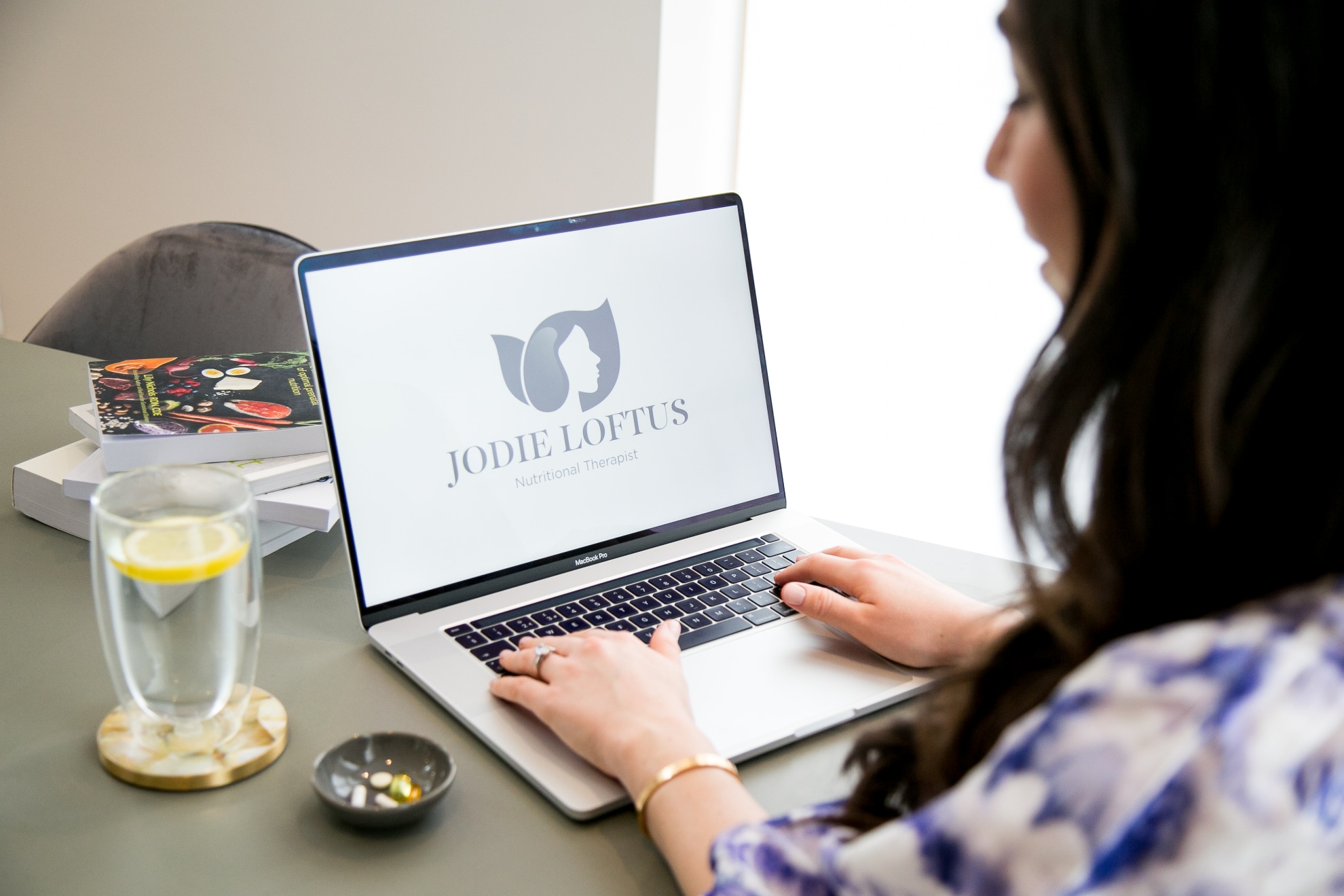 Other Services
Supplement Reviews and Corporate Talks on a range of health topics (fertility, wellness in the workplace, gut health & more), these can be designed bespoke to the client's needs. 
Book Your Free 30-minute
Nutrition Review
Client Testimonial
"Jodie's advice really helped to reduce my anxiety during pregnancy. I was clueless about what I should be eating and avoiding and what supplements I should be taking. Jodie helped and guided me throughout. She was always there to answer questions and is very reassuring in her approach. She also referred me for acupuncture which I'm still loving now! Thank you for everything Jodie."
 Katie, Marylebone
Client Testimonial
"We came to see Jodie on the recommendation of a friend and we are so glad we did. We had been diagnosed with unexplained infertility and told that IVF would be the only option. 2 months before we were due to start IVF we fell pregnant naturally. Seeing Jodie was the best investment we ever made."
Lara and Jonny, Belsize Park
Client Testimonial
"I started working with Jodie after a year of trying for a baby. After the first consultation I felt reassured to have her helping me on this journey. She was able to pinpoint areas that had been entirely missed by my doctors, and helped me get the tests needed to get to the bottom of my fertility issues. I now have a beautiful baby boy to show for it!"
 Paula, Hampstead Garden Suburb
Meet Jodie
Now is the time to take charge of your fertility
Jodie discovered the world of nutrition after being diagnosed with PCOS and autoimmune arthritis in her teens. After successfully putting these conditions into remission, Jodie decided she would dedicate her career to helping others do the same. Since graduating from the College of Naturopathic Medicine in London, and alongside further training, Jodie has combined her nutritional expertise with a keen interest in hormonal and reproductive health and founded her own nutrition clinic where she helps women and couples achieve their dream of starting and growing their families.
Whether you are facing health challenges impacting your ability to conceive naturally, or if you want to ensure you are going into pregnancy and the postpartum phase in the best possible health, Jodie can help you.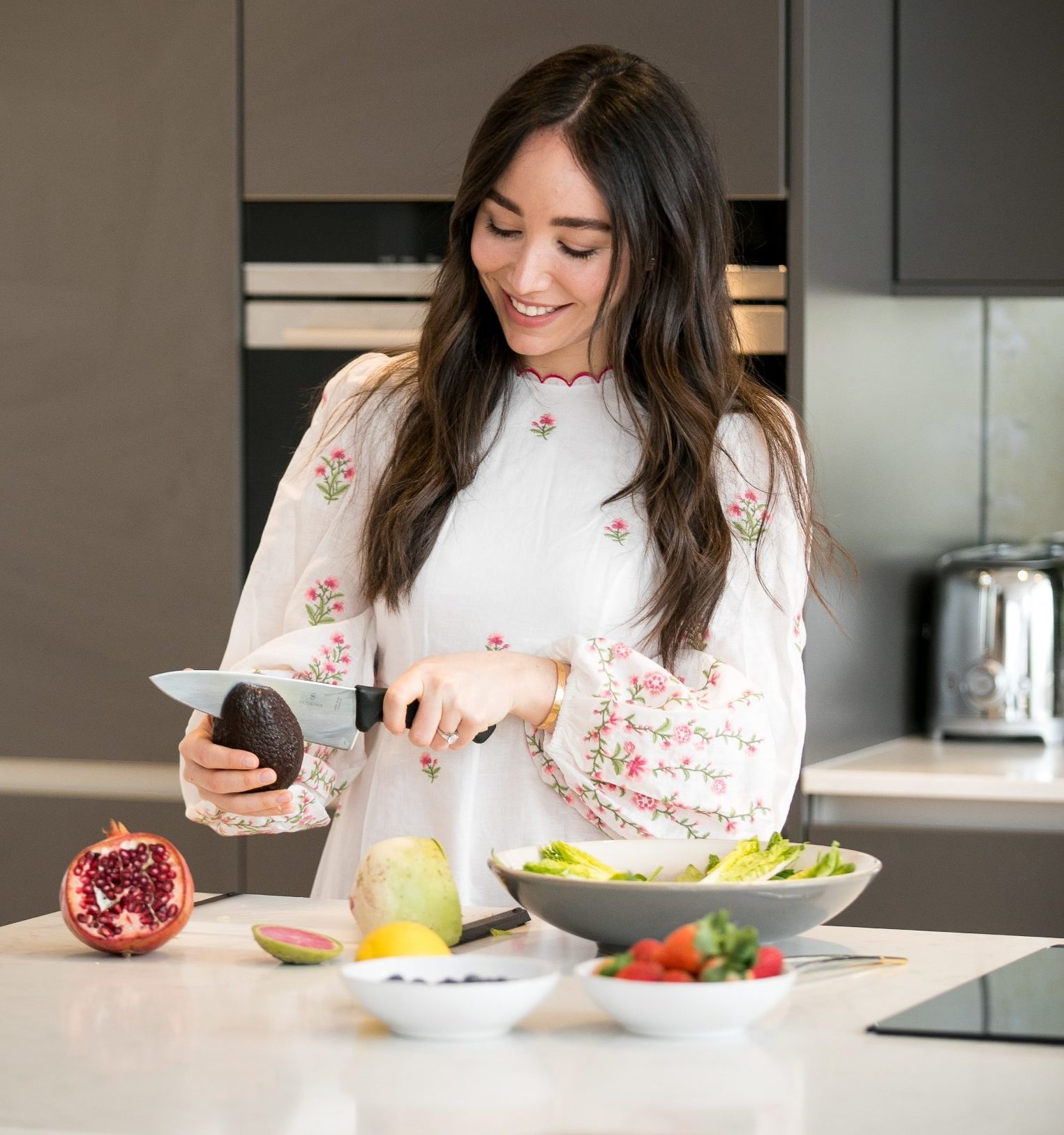 Jodie Loftus Nutrition is affiliated with the following regulating bodies: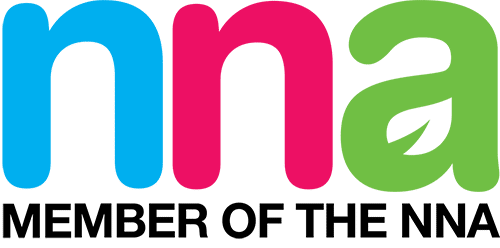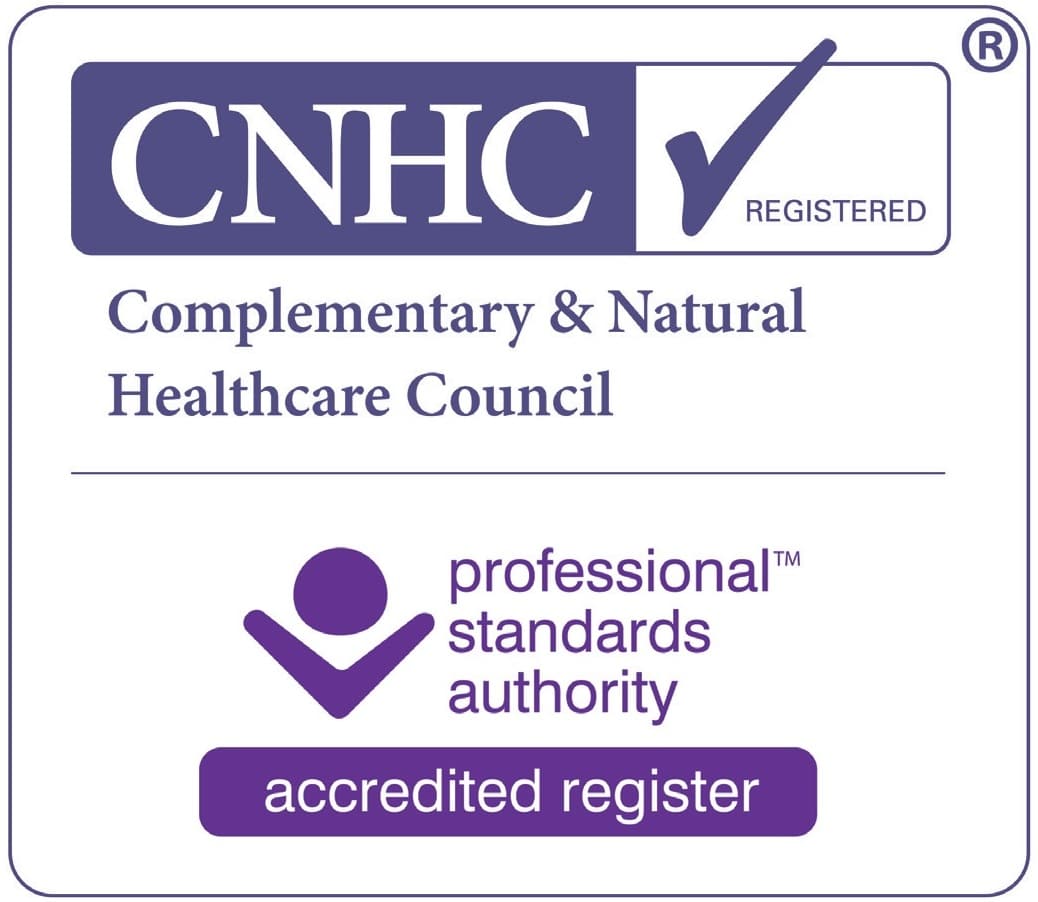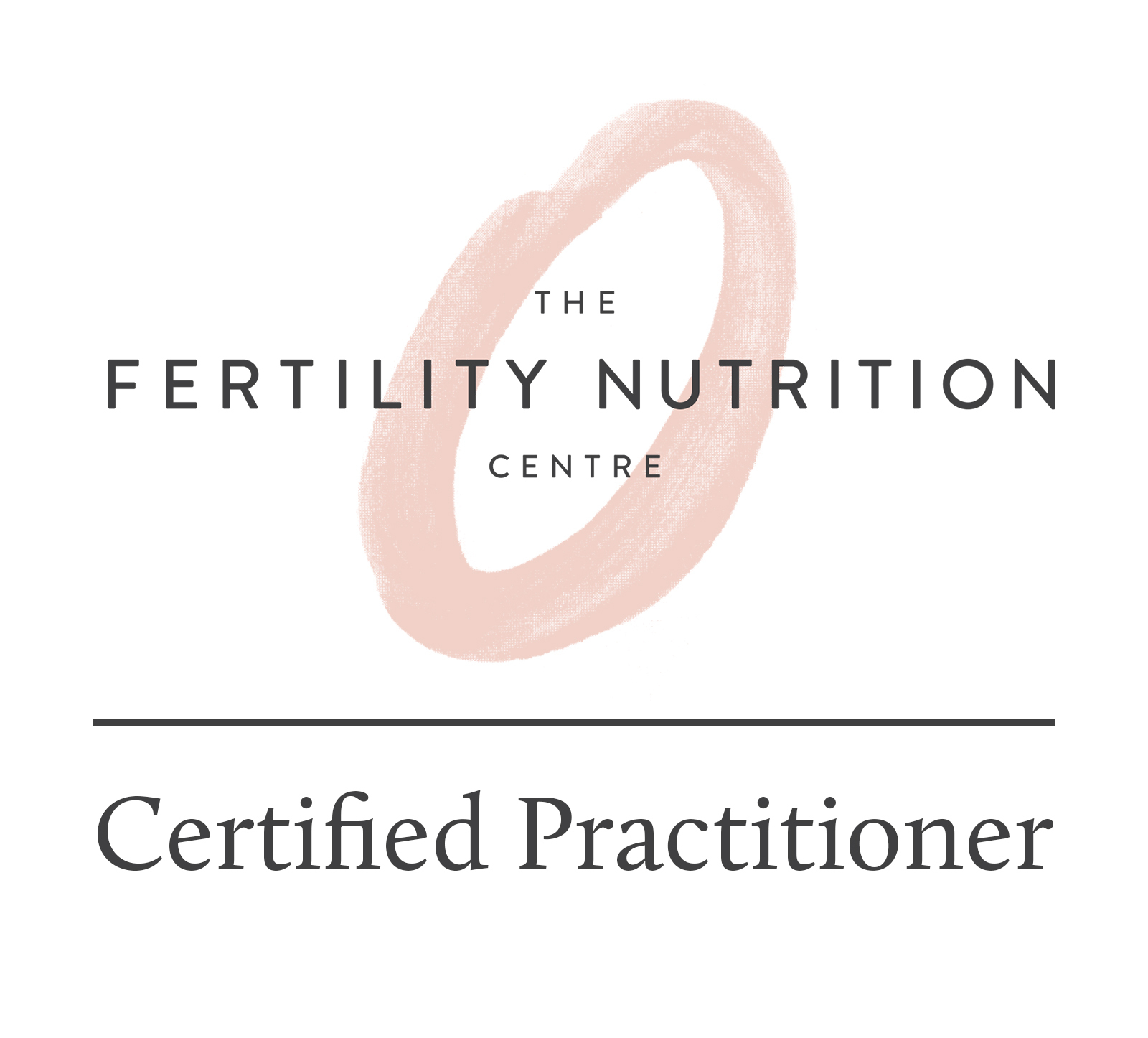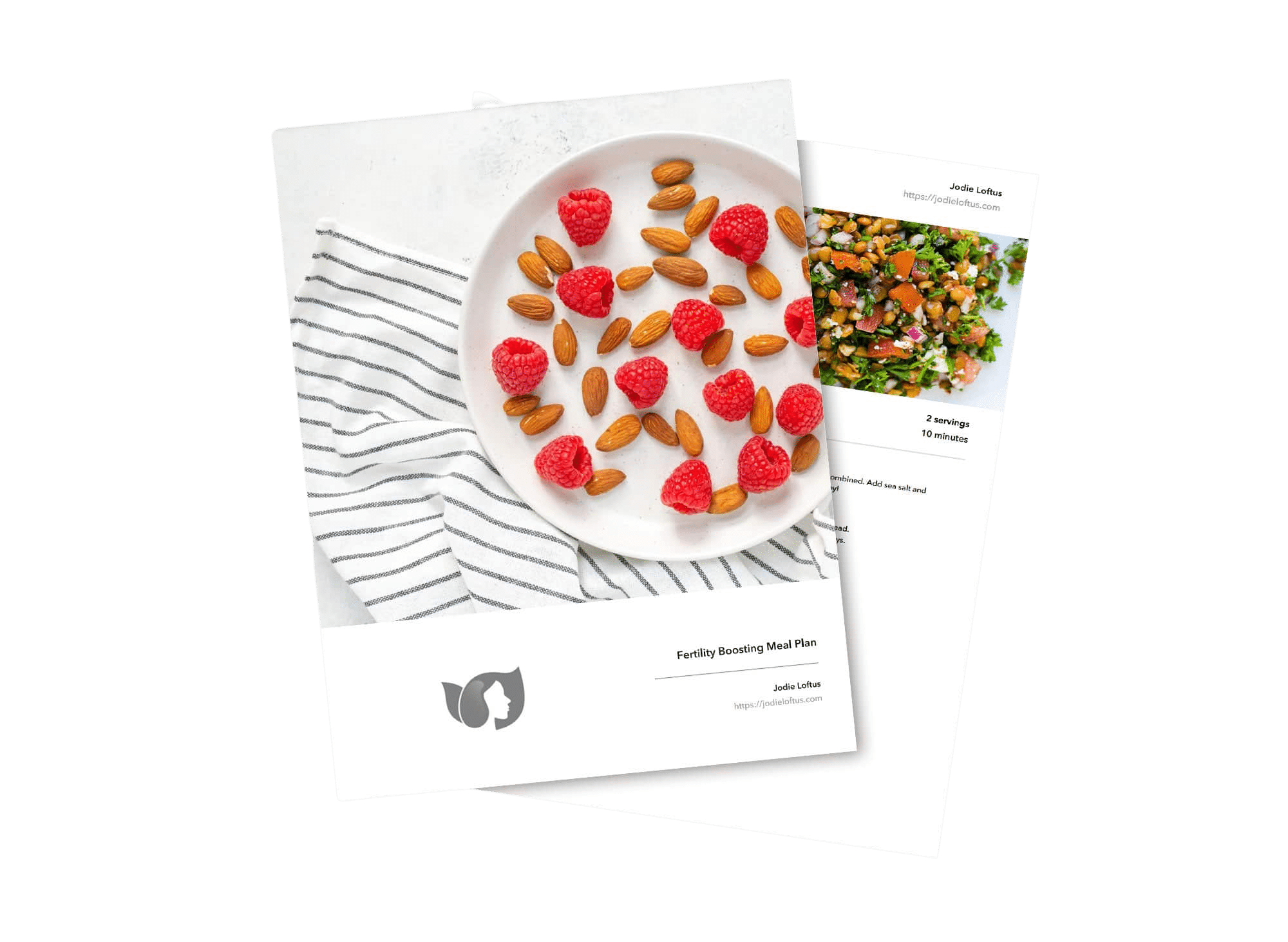 Download your free
F
ertility Boosting

Meal Plan
Recipes
Fertility Insights
Delicious and nutritious recipes to support  your fertility and nourish you throughout your pregnancy.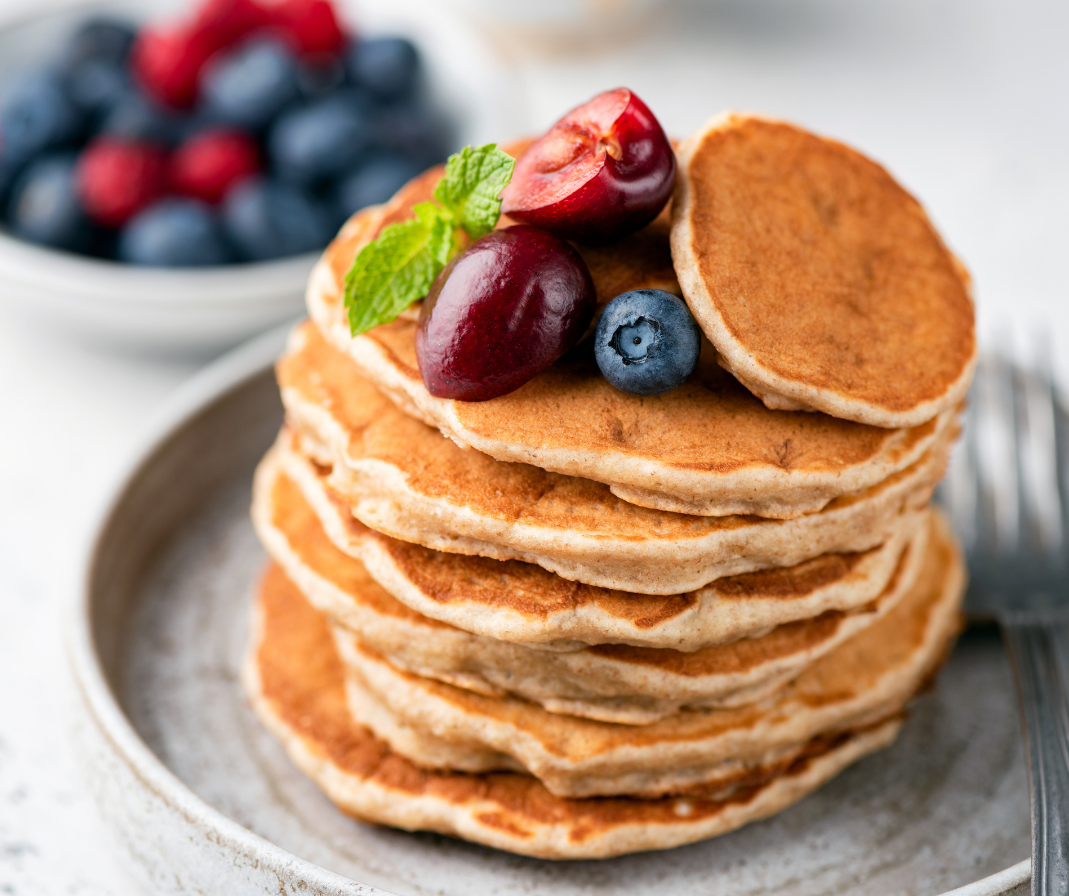 Best Ever Banana Pancakes An indulgent breakfast with none of the nasties of regular pancakes! Using just mashed banana and cinnamon for sweetness, these pancakes will keep your blood sugar levels...