Healthy recipes to
Support your fertility
A collection of healthy and delicious recipes based on Mediterranean diet principles, the style of eating I encourage all of my clients to adopt. All the recipes featured here are tried, tested, and loved by all who have tasted them. They include healthier alternatives to everyones favourite treats and are filled with good fats essential for hormone health, protein for blood sugar balance and anti-inflammatory vegetables and herbs, filled with phytonutrients.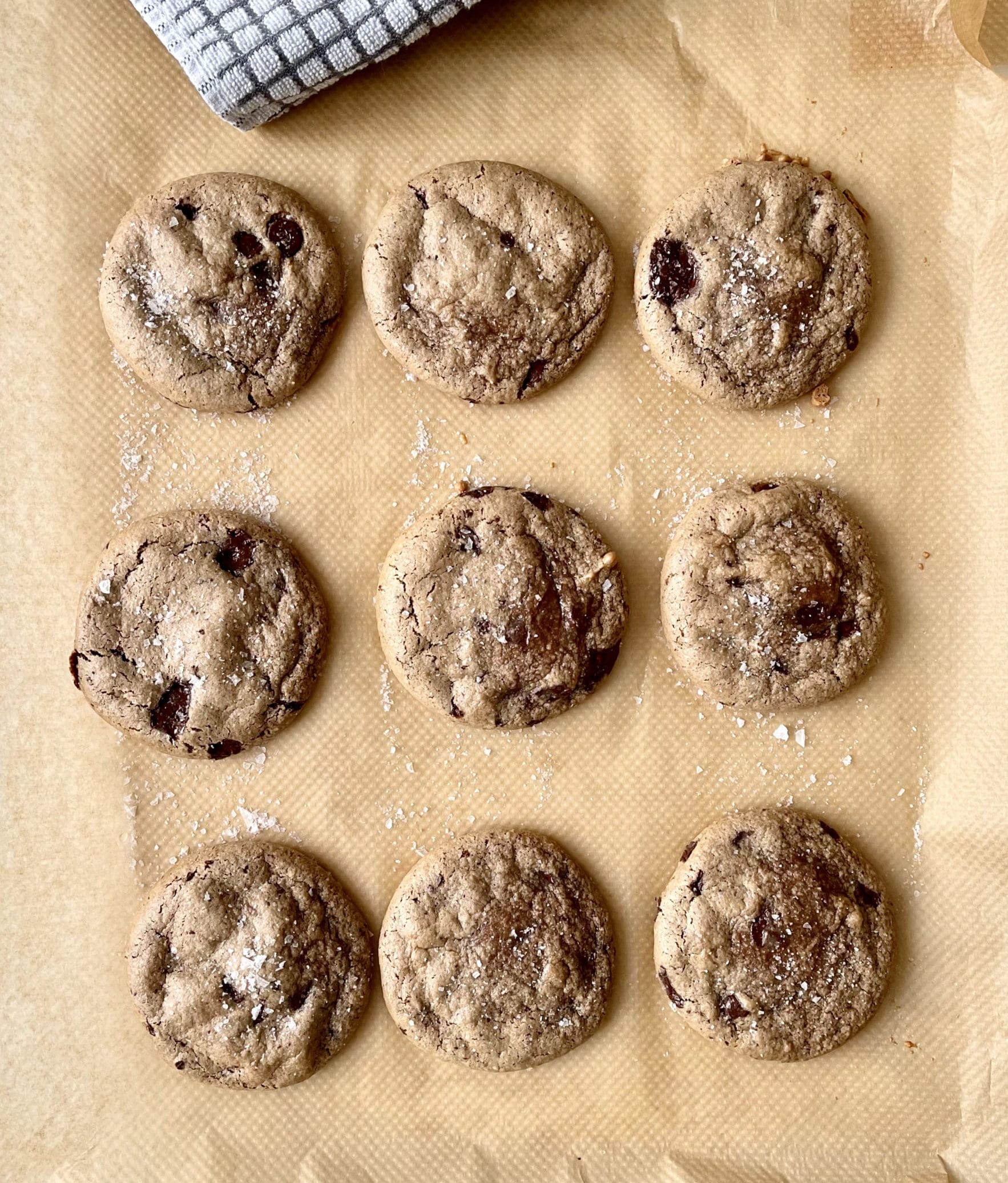 Chocolate Chip Tahini Cookies The most delicious cookies filled with better-for-you ingredients than regular american style chocolate chip cookies, all without compromising on taste! Even the...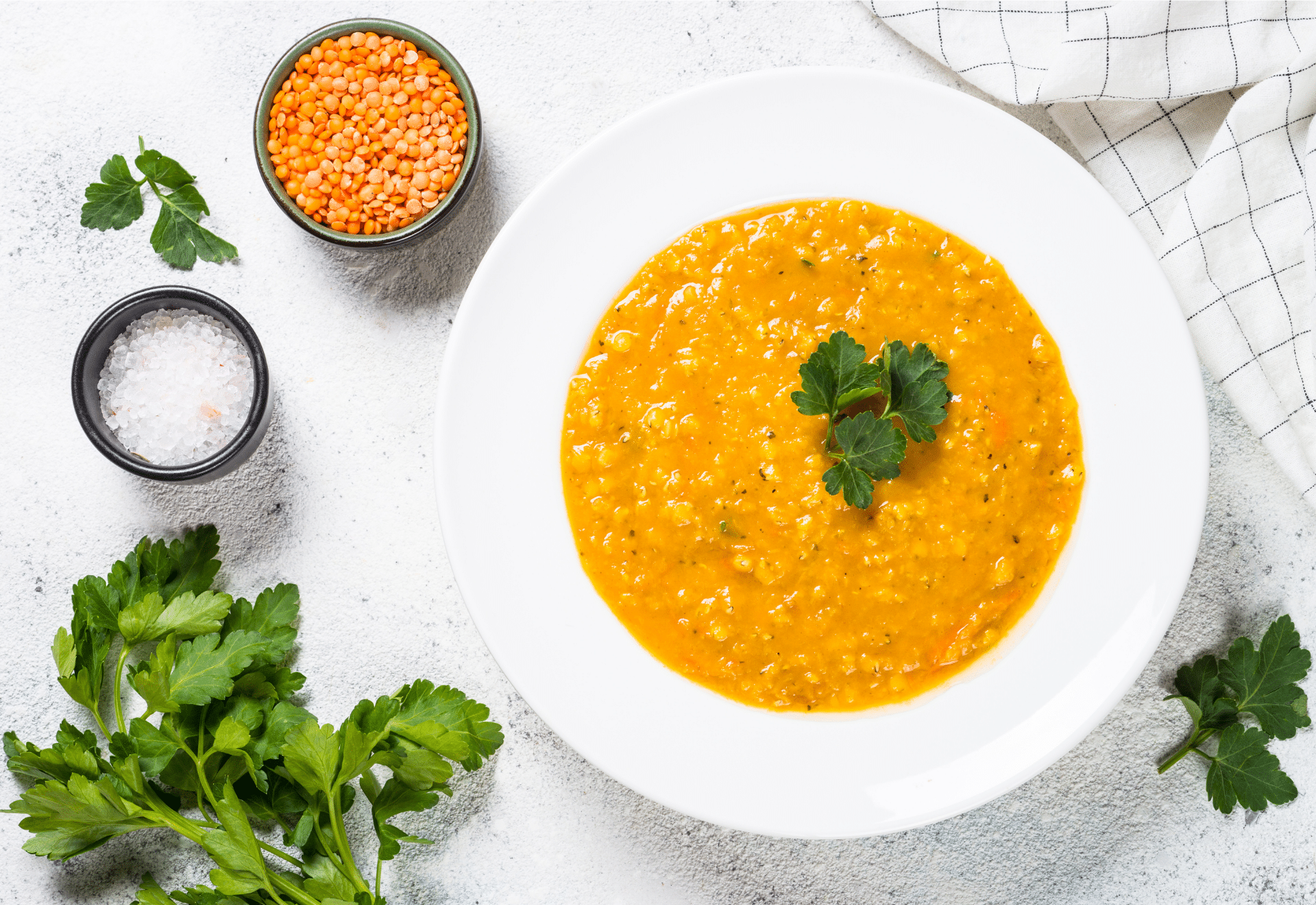 Zingy Red Lentil Soup A nutritious, flavourful and immensely satisfying Mediterranean favourite. This lentil soup is filled with protein from the lentils, good fats from the extra virgin olive oil...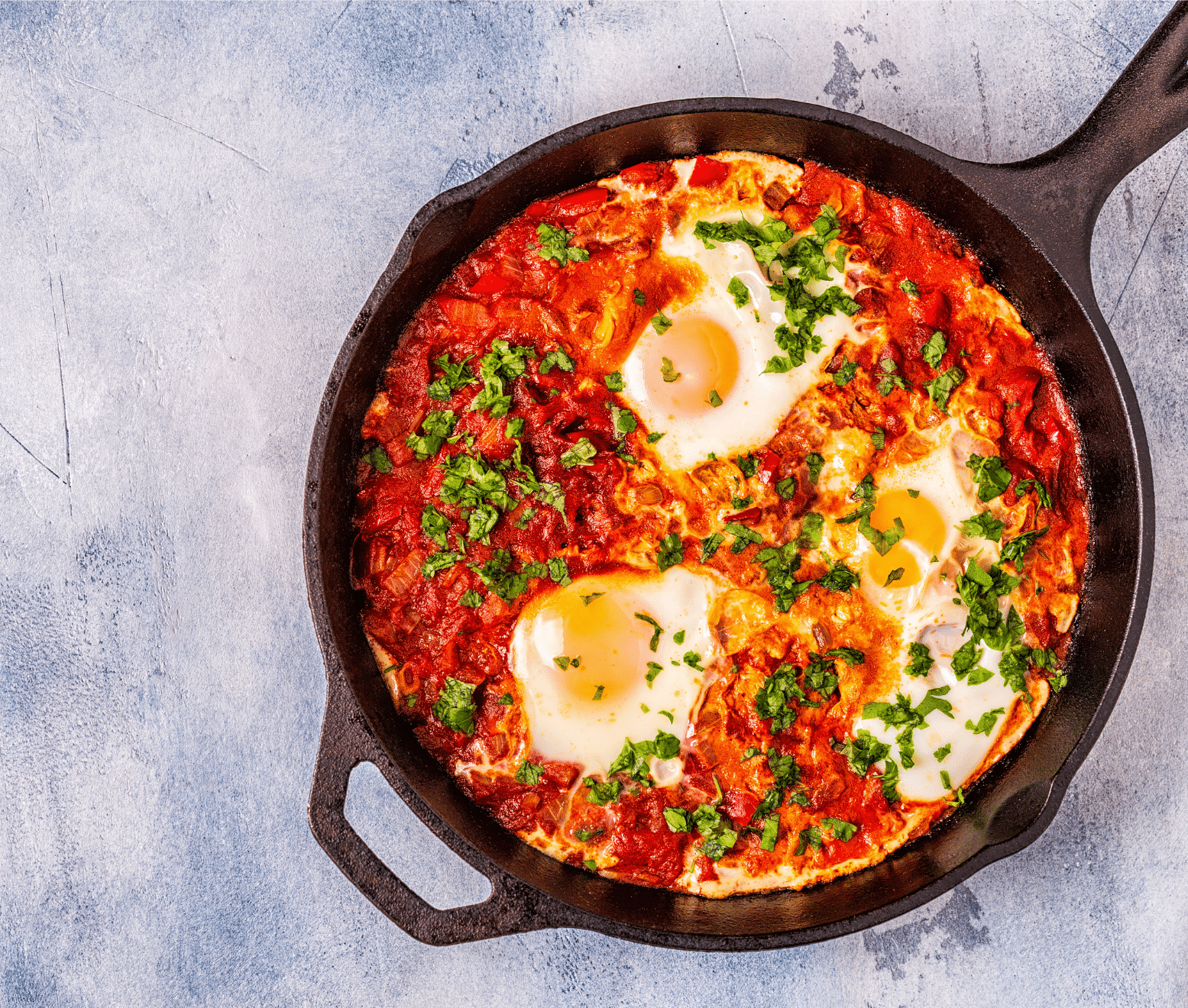 Free 30-minute consultation
Fertility Nutrition Review
get instant access to my free
F
ertility Boosting
Meal Plan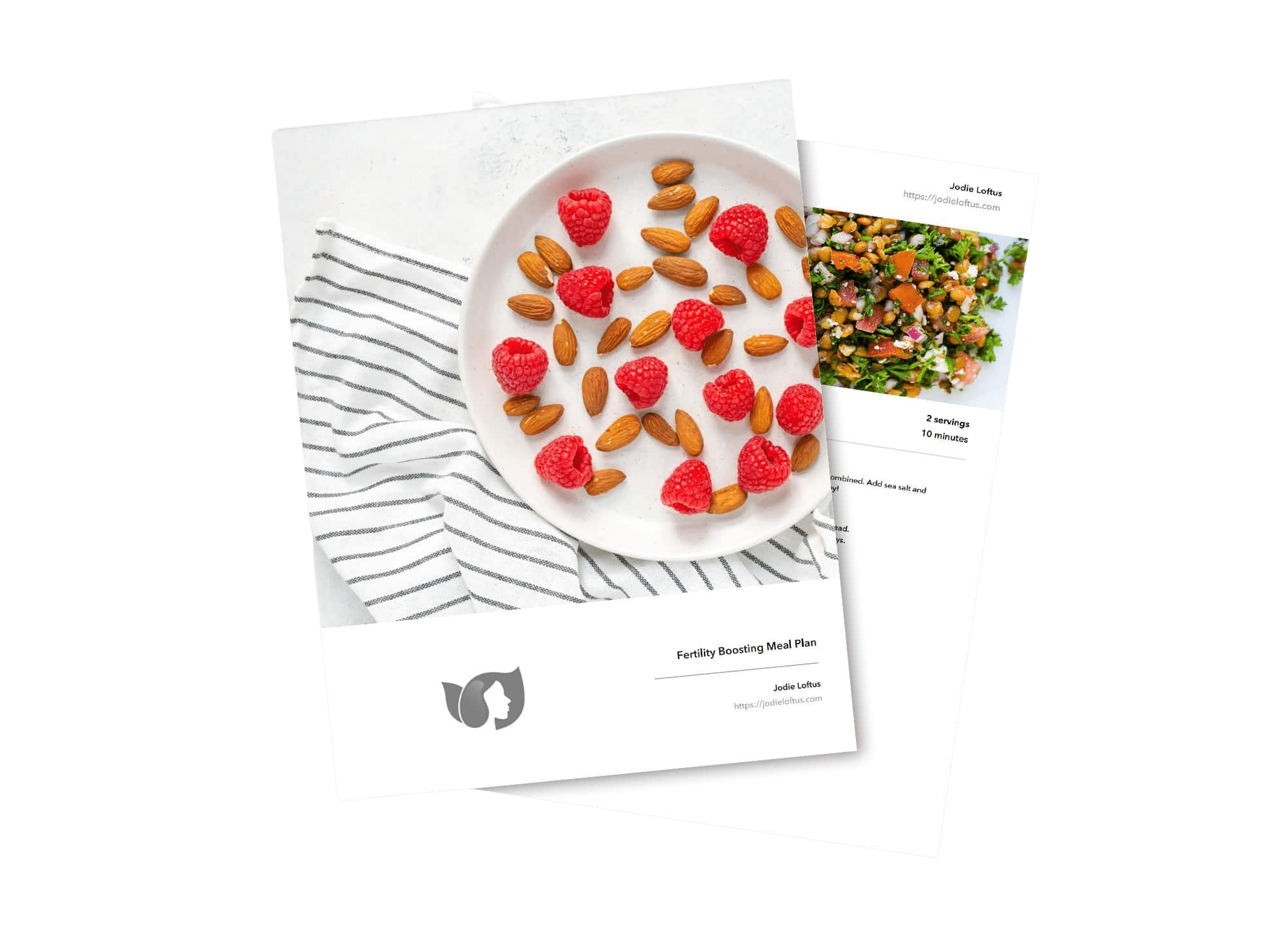 get instant access to my free
F
ertility Boosting
Meal Plan